Financial services organizations are top targets for cybercrime, so protecting your knowledgebase of information is a top priority. GreenOrbit (GO) intranet removes any worries related to the security of your company's confidential information. Below are a number of ways GO can keep your intranet safe and secure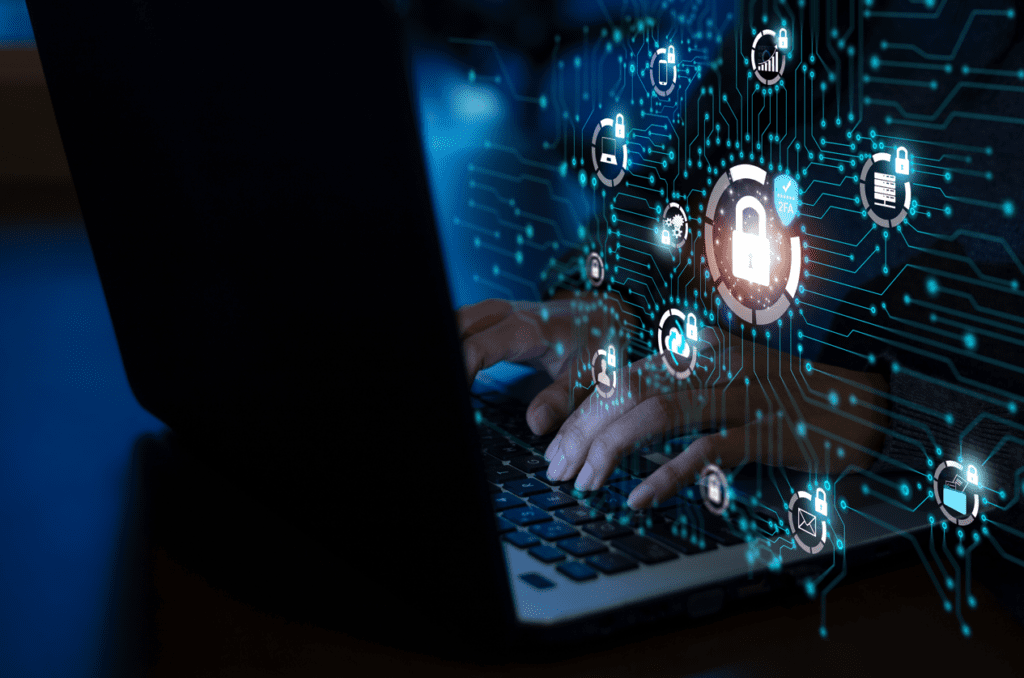 Platform Security
When GO is in the cloud, we take care of all of the responsibilities our customers would have if they were to implement GO on their own infrastructure. Powered by Amazon Web Services (AWS), GO Cloud takes advantage of the security controls provided to us by AWS to assist with the protection of your infrastructure and data. All infrastructure is located within our own virtual private cloud (VPC) and resources within the VPC secured with security groups. The AWS data centers meet a wide array of security and compliance programs.
We understand though that you may wish to install your Intranet onto your own infrastructure (on premise) – GO is one of only a handful of intranet suppliers to offer this option. You will get all the security controls built into the GO application but the overall responsibility of firewalls, servers and operating systems then lies with yourselves and your IT teams.
We procure the assistance of external vendors to perform penetration testing of GO on a regular basis. In the event an issue is found, our development team works closely with our vendor to implement their recommended fix.
GO will provide authentication to your users either by using the in-built user management system (passwords are encrypted prior to being stored in our database) or integrate with Active Directory by utilizing one of the many supported SAML identity providers.
Publishing and viewing permissions
GO features comprehensive multi-tiered permissions. These allow you to define viewing, editing and creation rights of every user and content item. The security model within GreenOrbit is highly flexible can be applied at multiple levels i.e. per site, component, folder, right down to a single piece of content. Search results will show only what users are allowed to view.
Private Groups
GO provides a secure and private discussion area to share messages, files and media with your colleagues. Groups can be created for departments, project teams or anyone you need to securely communicate with. Only invited employees can access the content, files or discussions and they are automatically allowed to view or post content.
Many organizations often need to collaborate with external parties, for example; customers, suppliers, investors, or a mixture of these. An extranet is often considered part of a company's intranet extended to authorized users outside of their organization. Extranets can be an efficient way to securely share data and documents [avoiding email] using permission controls. Options to share by individual or group are integral for extranet design as some parties may need access to more information than others
Read more on how GO provides a secure platform for your information in our security whitepaper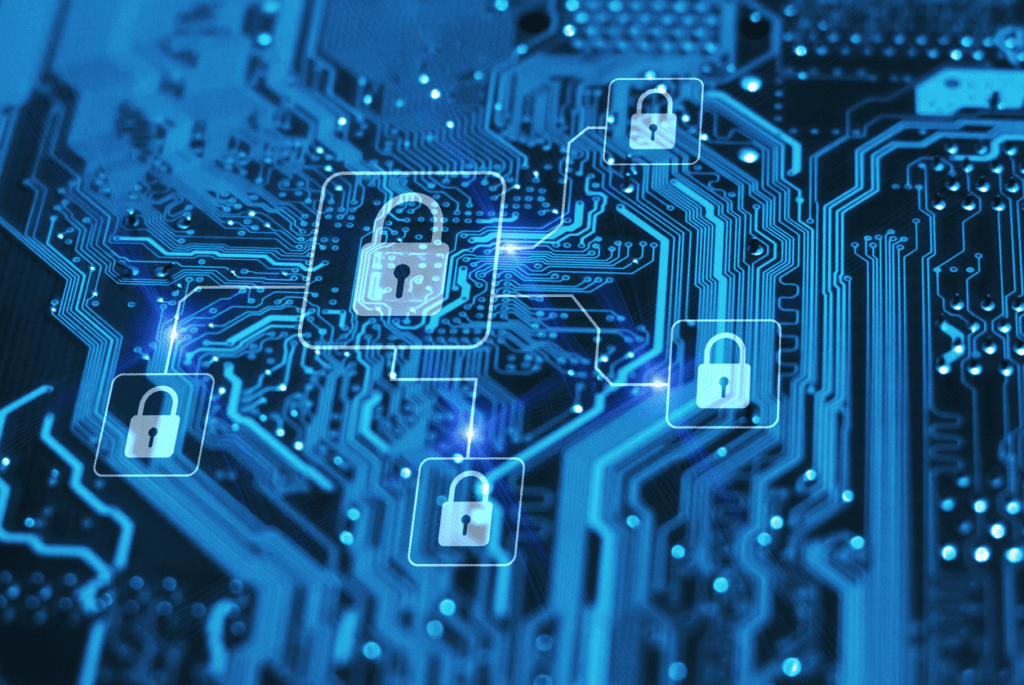 Over the last twenty years, the GreenOrbit teams have worked with banks, credit unions, and financial institutions on projects of all scopes; from out-of-the-box financial intranet software deployments to full-scale custom development projects. Our powerful software helps you handle core business functions and streamline internal processes
Want to know more about how GreenOrbit can support your financial services organization? Contact the team for a personalized demo. Request to get your FREE personalized demo