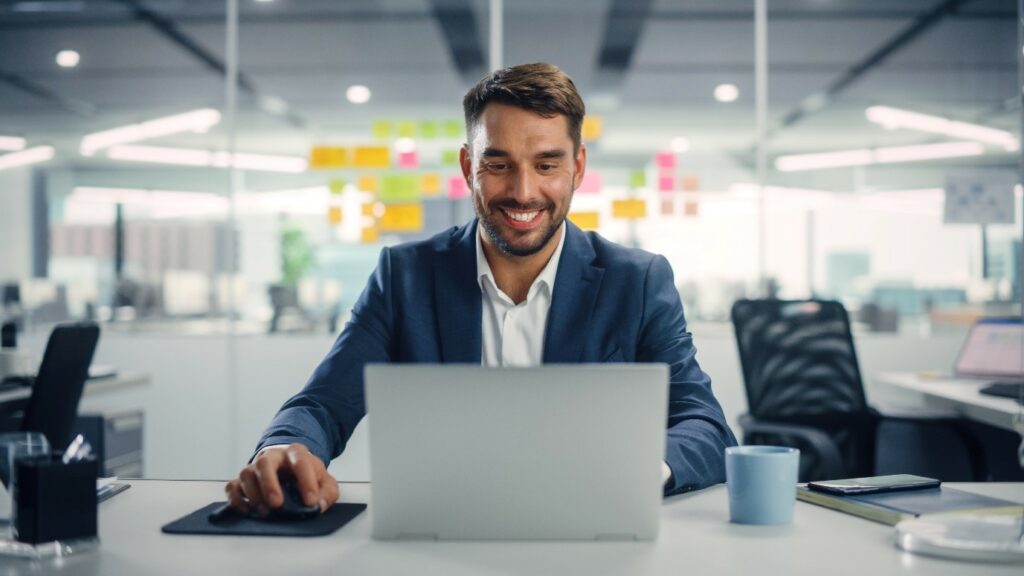 The 2023 LinkedIn Jobs on the Rise list revealed the 25 fastest-growing job titles in the USA over the past five years and the trends defining the future world of work. The fifth fastest growing role was Employee Experience Manager.
The role of Employee Experience Manager is to focus on creating a positive and engaging work environment for employees within an organisation. They are responsible for creating and implementing strategies, programmes, and initiatives that enhance the overall employee experience throughout the employee lifecycle.

An Intranet helps to ensure that Employee Experience Managers deliver real value and achieve their objectives. Some business-critical areas that an Intranet supports Employee Experience Managers in their success includes:
Onboarding and Orientation
Effective onboarding is crucial to the overall employee experience. Make your intranet the first port-of-call for new starters. Upload and share your onboarding documents, forms and images. Create an onboarding program using pages in your content management system and easily setup a compliance workflow.
Employee Development
Collaborate with HR and other departments to identify and address employee development needs. Then offer a dedicated learning and development section on your intranet where employees can access training materials, e-learning courses, webinars, and resources to enhance their skills and knowledge.
Employee Wellness
Include resources and information related to employee well-being on the intranet. This can cover topics such as mental health support, wellness programs, work-life balance, and employee assistance programs.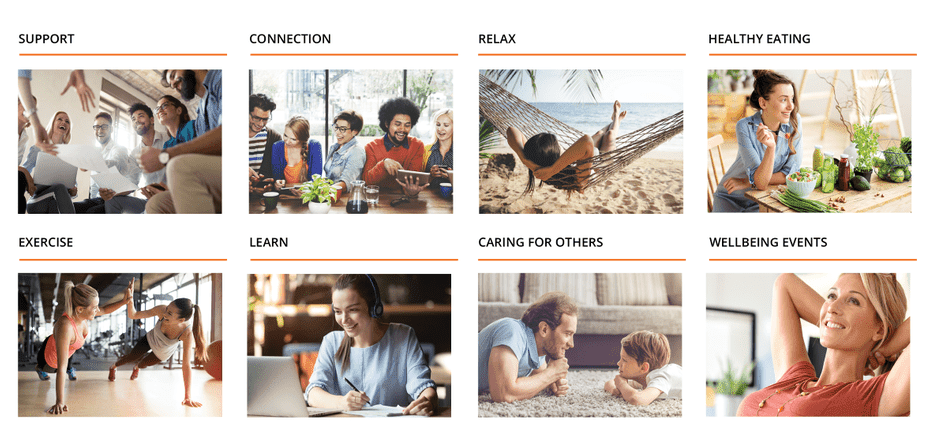 Employee Feedback and Surveys
Use the intranet to gather regular feedback from employees through surveys, polls, and suggestion boxes. This shows that their opinions and input are valued and can help identify areas for improvement.
Diversity, Equity, and Inclusion (DEI)
An intranet will help towards creating an inclusive and equitable workplace where employees feel valued, respected, and have equal opportunities for growth and advancement. Here are a few ways:
By leveraging the intranet as a communication tool, the organization's leadership can take an active and progressive approach to DE&I, signalling a commitment to fairness, equality, and inclusivity, fostering a sense of belonging, empowerment, and motivation within the organization.
Provide a space for Employee Resource Groups (ERGs) to connect. ERGs are voluntary employee-led groups formed around common interests or characteristics, such as race, gender, ethnicity, or sexual orientation. An intranet can provide dedicated spaces for ERGs to communicate, organize events, and share resources, allowing members to support one another, promote awareness, and advocate for change.
An intranet can host DEI training programs, workshops, and educational resources to increase awareness and understanding of DEI issues. It can provide access to online courses, articles, videos, and other learning materials to promote diversity and foster a culture of inclusivity within the organization.
Policy and Process Improvement
Provide a centrally- controlled library for important official documents, where all employees can access the very latest policies, procedures, and forms, knowing that they are accurate and up to date. Employee Experience Managers can feel comfortable knowing that staff are accessing the single version of the truth. A good policy library not only provides easy access for employees, but also supports content owners in ensuring only the very latest versions of documents are accessible.
Ready to learn more about how an Intranet can help achieve goals in employee satisfaction, engagement, productivity, and retention and make real changes to the way your team feels about work? Contact GreenOrbit, we look forward to showing you how we can help.