The last thing the executive teams want is for the store and its workers to struggle because of a lack of support. If the staff get the support from headquarters they are going to have no problem going the extra mile, actively engaging with the strategy and growth ambitions.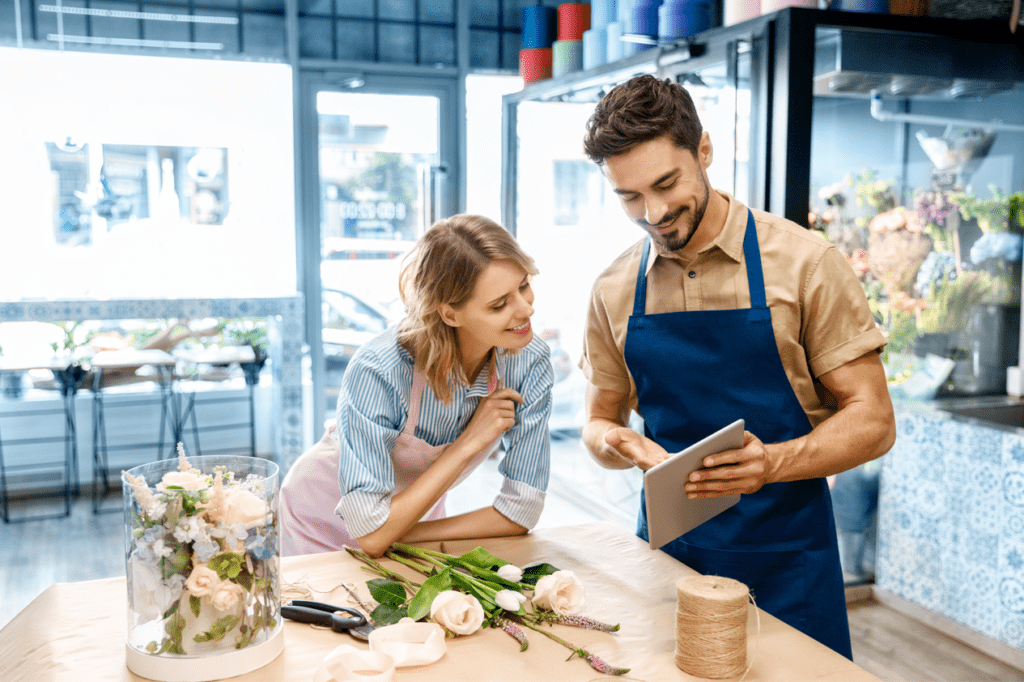 Ensure the latest policies and procedures are available
Improve the sales process and cut down the number of support calls from the shop-floor by providing employees with easy access to the latest operating policies, procedures and manuals. Senior management can feel comfortable knowing that staff are accessing the right information. Use features like 'must read' functionality to confirm receipt of readership on important information. Staff can be notified that they have vital documents to read, and managers can track electronic confirmations to make sure employees comply.
Keeping up to date with the latest news
Communicate key company updates to employees through one central system and establish the intranet as the "single source of truth". Keep everyone up to date and on the same page, without communications getting lost in, and contributing to overflowing email inboxes.
Provide a knowledge base
Set up a knowledge base to provide 24/7 support and mentoring for your retail workers. A knowledge base is a collection of information that typically includes answers to frequently asked questions, how-to guides, and troubleshooting instructions. Its purpose is to make it easy for people to find solutions to their problems without having to ask for help.
Use the power of the retail network
Use enterprise social networking to share feedback throughout your retail community. Feedback loops are essential in helping everyone understand what needs to improve, what delights your customers and what lets them down. Workers with long service will have accumulated a wealth of knowledge from years of hard work and perseverance, and should be encouraged to share tips, lessons and best practices
New employees on-boarded successfully
Make your intranet the first port-of-call for your new retail employees. A well-structured intranet can bring your new staff up-to-speed quickly with all they need to know to get going in their new environment. It's a well-known fact that better employee onboarding improves retention. New hires can search the profile directory and virtually meet their teammates
Create a positive feeling
To motivate your staff to sell your product, your intranet needs to look its best. Through customization create a platform that reflects your brand and the lifestyle you are selling to your customers. This environment will help keep your staff motivated and help them take pride in what they do. An enjoyable environment will help motivate your shop workers, and will, in turn, help you to sell more.
"The intranet is the central place, the source of truth. A new expectation has been set for staff that this is where they find information." Retail customer
Shop-based staff deserve a powerful intranet experience that provides a direct channel of communication and support between HQ and the shop floor. GreenOrbit will satisfy the needs of head office as well as store managers and employees. Want to know more about how GreenOrbit can support your retail organization? Contact the team for a personalized demo.