RETAIL
Engage your retail employees and deliver great customer service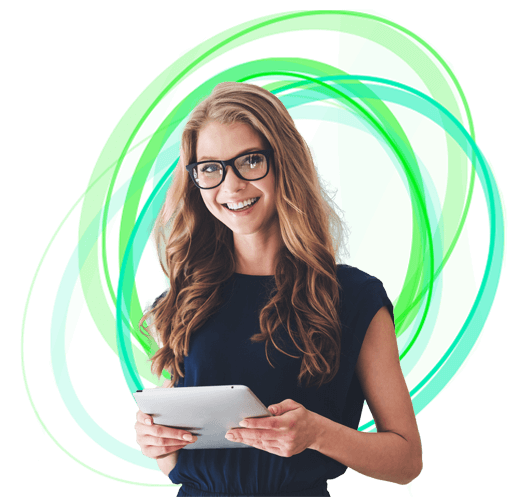 An Intranet for Retail Organizations

Customers are the most important asset of any retail business, and exceptional customer service can only happen if your staff are engaged. Store-based staff deserve a powerful intranet experience that provides a direct channel of communication between HQ and the shop floor. GreenOrbit will satisfy the needs of head office central functions as well as store managers and employees.

Explore GreenOrbit
You'll get a 30 minute online demo that includes:
A custom consultation with one of our intranet experts
Discover how Greenorbit will help your franchise organization

Access to your own personalized trial site

We'll find a time that works for your schedule - book a GreenOrbit demo today!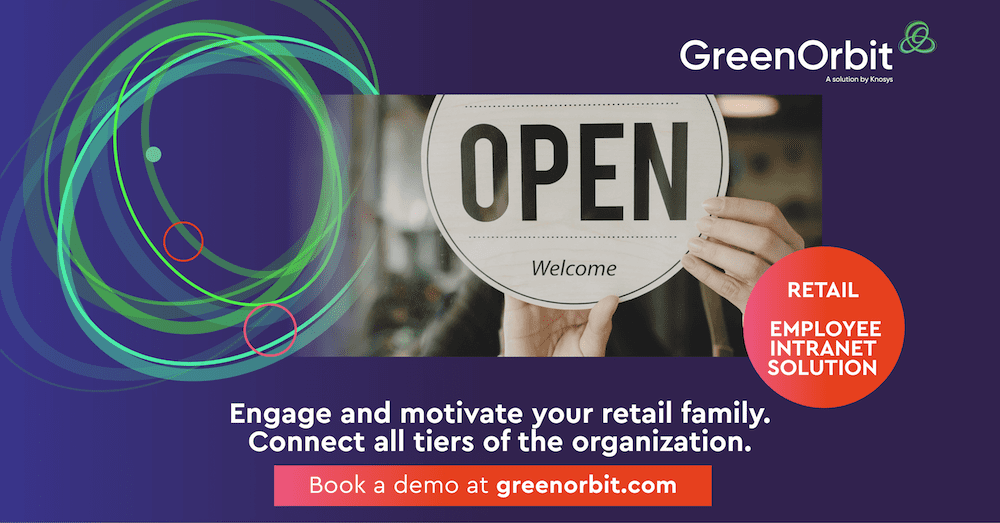 Build Better Communication

Facilitate quick and easy two-way communication to store workers through one central system and establish the intranet as the "source of truth"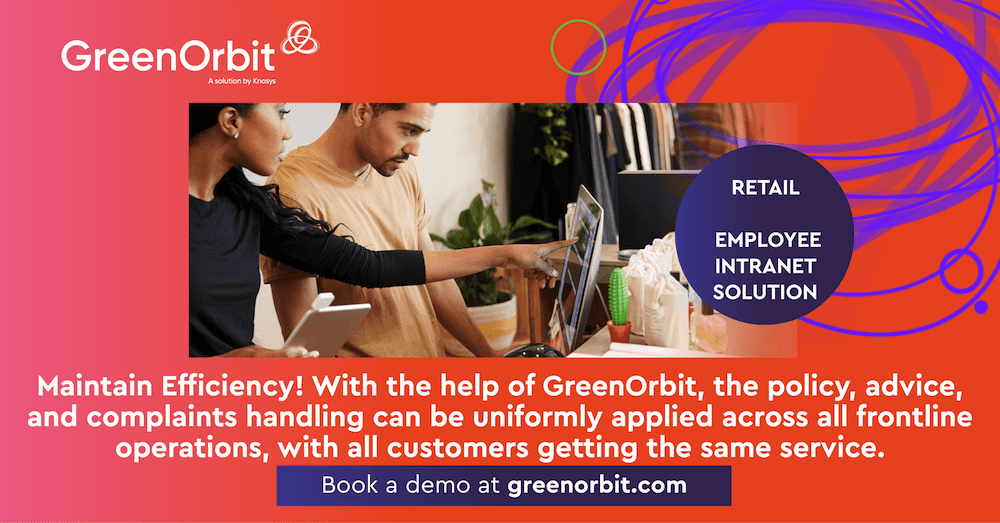 Manage your Retail Operations

Share product lines and feature updates on your retail intranet to promote sales, enhance customer care, and encourage a knowledgeable workforce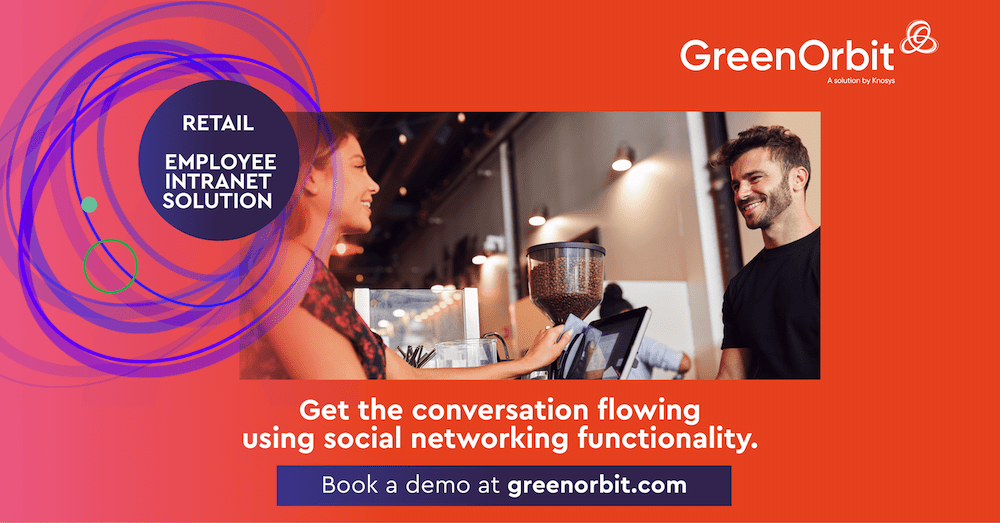 Create a culture of knowledge sharing

Develop a culture of collaboration and knowledge sharing, empowering employees to draw on each other's experiences, opinions, ideas and feedback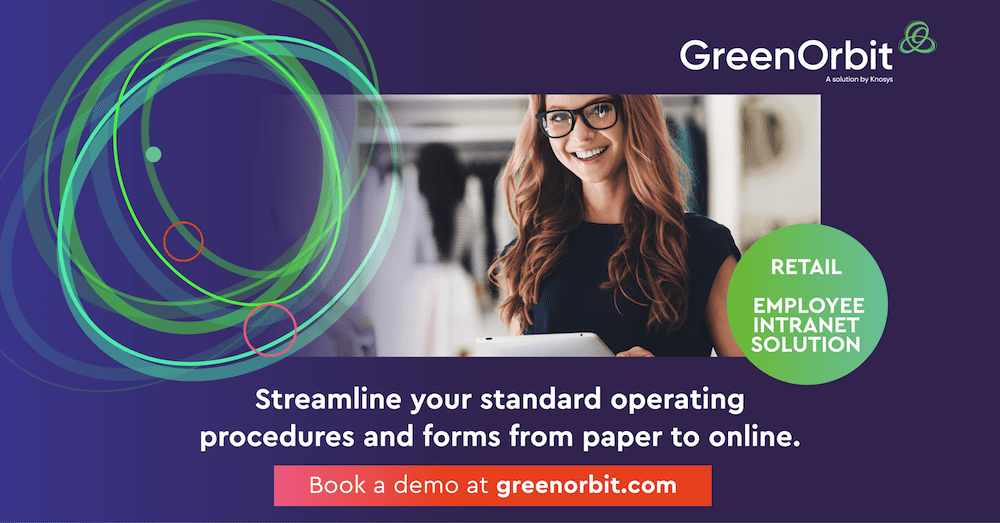 Support your Retail workforce

Cut down the number of support calls from staff by providing them with the resources and information. Provide 24/7 support and mentoring for your store workers
Retail Customers who use GreenOrbit