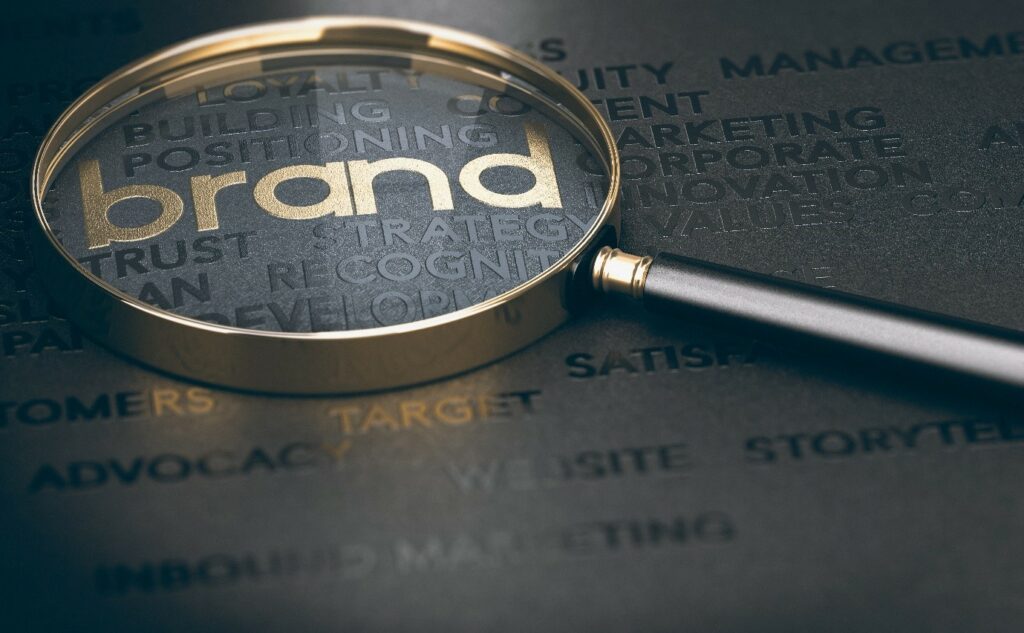 Managing your brand reputation is crucial for a variety of reasons:
Establishing trust and credibility with your customers, employees, and stakeholders. This can lead to increased loyalty and customer retention. Effective branding not only raises awareness of the products or services offered but also sets expectations in the minds of potential customers regarding the experience they will have.
Mitigating negative impact of any adverse publicity or customer complaints. This can help prevent long-term damage to your business and brand.
Increasing the overall value of your business. It can make your company more attractive to potential investors, partners, and buyers.
Helping to attract top talent to your company. Job seekers are more likely to want to work for a company with a strong reputation and positive culture.
Differentiating your company from competitors in the same industry. Competition in the marketplace can be fierce, making it critical to stand out from the crowd. A strong brand can help establish your company as a leader and innovator, which can lead to increased market share and profitability.
Below we explain how a customizable intranet like Greenorbit can help manage your brand reputation and promote brand advocacy amongst your employees.
Centralized communication
Retailers for example, work in part due to the consistency of brand, design, and service. Managers expect customers to be able to walk into any outlet and have the same brand experience. Having different pricing, marketing materials, logos/pictures, brand slogans or promotions is embarrassing and potentially damaging, calling into question the consistency of the business. An intranet provides a central platform for communication among employees, which can ensure consistent messaging and branding across all departments and locations.
Knowledge access and sharing
An intranet can facilitate knowledge sharing among employees, which will help ensure that everyone is up to date on the latest brand information. It can provide quick and easy access to the most up to date operating manuals and brand guidelines, to help employees serve customers better and in doing so improve sales. A franchise business for example could share local marketing information to their franchisee network with location-specific materials, templates, and tools to maintain a cohesive brand look, tone and feel. An Intranet social feed is the perfect brand advocacy platform, not only can brand advocates post and share content themselves they can also create more champions of the brand through engaging content. 
Employee engagement
An intranet can improve employee engagement by providing a platform for feedback, recognition, and collaboration. Engaged employees are more likely to be brand advocates and promote a positive brand reputation both within and outside of the company.
Provide training resources.
Consistent training and support can help deliver a high-quality employee experience, which can help build positive brand advocacy. An Intranet can provide the gateway to the training materials.
Promote your values.
A company with firm values differentiates itself from competitors and others operating in the same space. Company values and internal branding naturally work together, and your intranet holds it all together. Sharing content that reflects these important values strengthens the messaging across your organization, and creates employee activity that contributes to brand advocacy
A design that reflects your brand.
To motivate your staff as brand advocates and to sell your product, your intranet needs to look its best. Through customization create a platform that reflects your brand and the style you are portraying to customers. This environment will help keep your staff motivated and help them take pride in what they do.
Studies have shown that companies with solid internal brands have lower turnover rates and higher levels of employee engagement. Your intranet is an essential tool to help manage brand reputation by improving communication, engagement, and knowledge sharing among employees, but also by promoting a consistent and aligned brand message and values.
Want to know more about GreenOrbit Intranet helps with supporting your brand, contact a consultant for a personalized demo. https://greenorbit.com/book-a-demo/