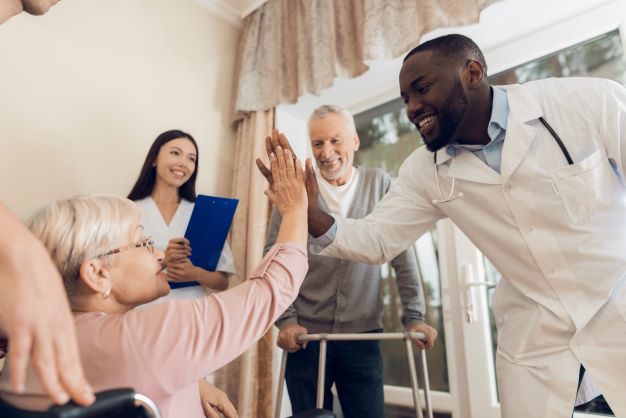 Many sectors have been impacted by the pandemic crisis. The care for the elderly sector has been on the front line throughout, and even as we step out of it continues to face day-to-day challenges. With ever-changing regulations, it is challenging to provide the highest level of care for residents and keep families and friends informed – this sector has had its communication approach severely tested.  
This blog explores the benefits that a GreenOrbit Intranet would bring to the teams working in the aged care sector  
Provide a central area for updates  
Instant access to key documentation  
Help automate processes  
Reach out to colleagues  
Want to know more about how GreenOrbit can support your care organisation Contact the team for a personalized demo.