GreenOrbit has worked closely and collaboratively with dozens of healthcare organizations since its inception 18 years ago, for example; primary health care providers and networks, hospitals, laboratories and medical equipment suppliers. Healthcare organizations use GreenOrbit to communicate, manage content and streamline processes from a central platform. GreenOrbit makes information easily accessible for healthcare workers, so that they can then provide exceptional care to patients.
Below we have listed some problems that our healthcare clients have presented to us, and identify how GreenOrbit has helped them solve their challenges
W

e need to communicate quickly to multi-disciplinary teams in numerous locations:

There are inherent risks if we do not communicate effectively.
GreenOrbit helped this hospital client move away from email communications by providing functionality to assist corporate, local, and departmental teams broadcast important and timely information, examples included; latest developments in healthcare, disease outbreaks, policy and procedural changes, and new initiatives. For staff at all 20+ locations, the intranet is now the place for "accessible, real time communication."
"On the move communication" was key for this customer. Healthcare staff were rarely sitting at their desk in front of a computer, so a way to view key communications via a mobile device was extremely important. The GreenOrbit project team optimised all the content so that it was easily accessible on a mobile device
It was very important to this organization to clearly communicate statements such as vision, mission and values that form its foundations. Through flexible layouts and templates and the use of imagery within GreenOrbit this was achieved.
"It's now so easy to put out a quick message to the entire business. It's bridging the communication gap between management and ground level."

"We've also achieved different ways to communicate information and GreenOrbit has allowed us to be more innovative in the way that we operate."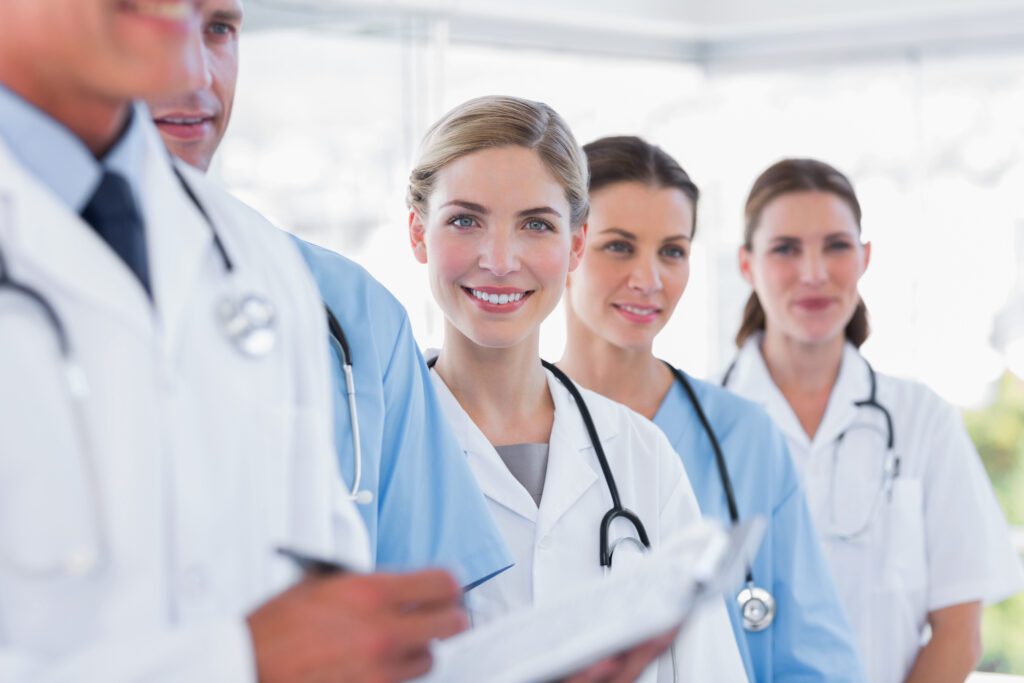 It's a requirement for us to be able to collaborate securely
We need an online location where teams can work together in a safe and secure way
The project team at GreenOrbit helped staff at a medical equipment suppliers create private groups at a departmental and project team level. Only invited employees could access the content, files or discussions and all team members were free to feedback and contribute to the discussions. The customer instantly noticed a reduction of email traffic and improvement in team collaboration
Core functionality within GreenOrbit permitted the customer to apply a sophisticated multi-level security model within the platform [at site, folder and individual document level] which determined who could read content on the intranet as well as restrict who can access information.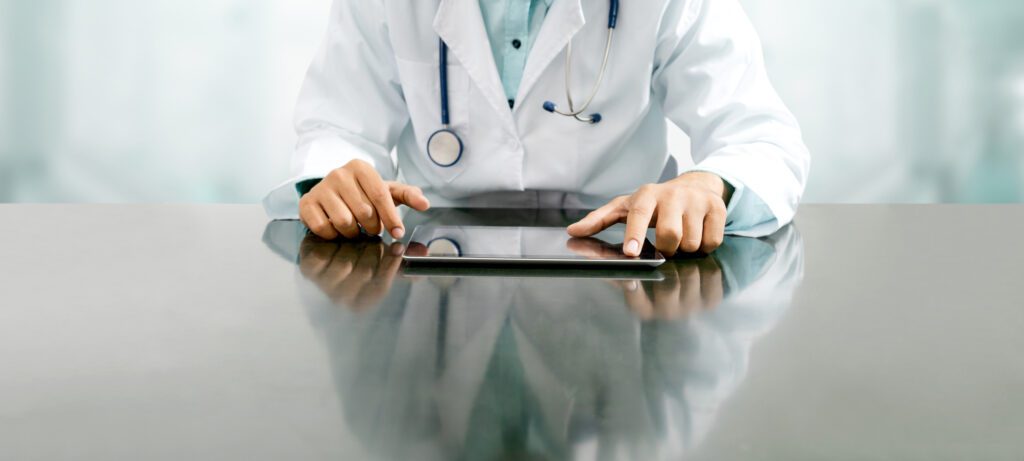 It's imperative that employees can easily access technical and patient documentation
Our employees are required to follow many regulations and healthcare industry standards
GreenOrbit assisted a hospital in creating multiple libraries where they could store their most up to date operating policies and procedures. The GreenOrbit team worked with the customer to apply detailed metadata, so that the documents can be categorized meaningfully, making them incredibly findable. Employees can now access all policies through the site search but also a targeted search over the corpus of policy documents e.g. patient discharge procedure and forms can now be easily found and coordinated instantly- improving service delivery.
"The biggest benefit we have achieved is access to documents that are up to date"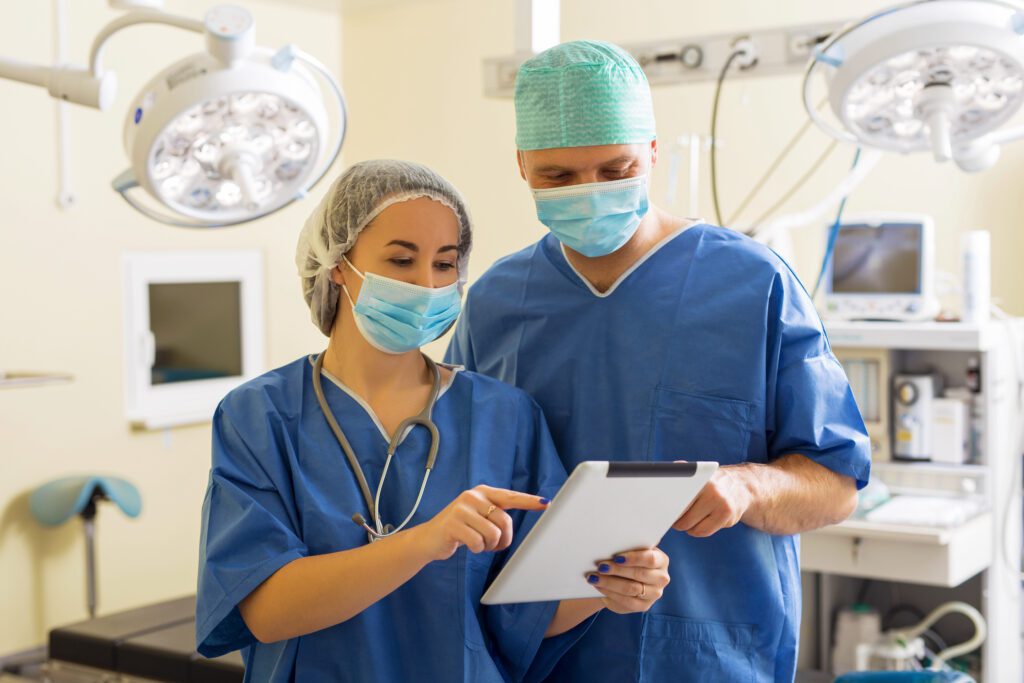 There's a constant need to find out "Who can help me? And where can I find them"?
With our clinical staff working different hours and across multiple locations, employees need to find a subject matter expert, and contact them quickly
GreenOrbit helped the employees at this multi-centre clinic access and surface valuable information about staff members. GreenOrbit consultants worked closely with the customer to design a user profile template that worked specifically for them – the management team updated biographies and uploaded pictures encouraging everyone to populate their profile information. Now users can find people by name, location, clinical skills, experience and interests
"The Staff Directory has been very, very useful. With people moving from location to location, they're now able to look up who they will be working with that day. Accessing their profile information means they have a background on that person to build the foundation of a working relationship"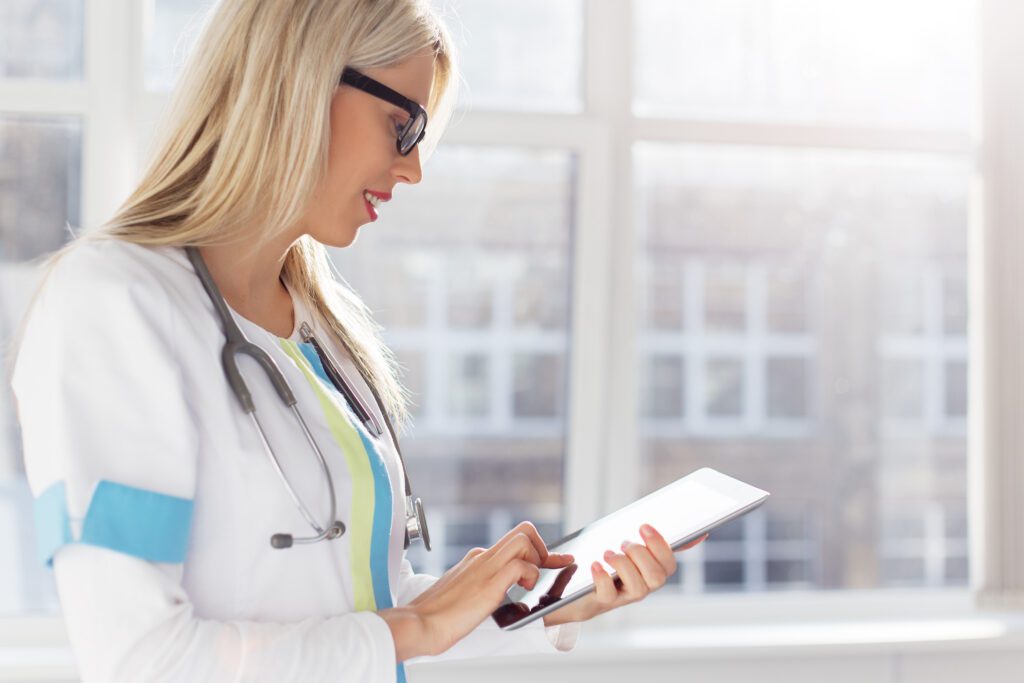 Its vitally important for us to enable two-way communication and introduce a knowledge sharing culture
Employees at our organization are encouraged to share information, ask questions and be curious
GreenOrbit advised this laboratory service on how they could give their employees a voice. The GreenOrbit project team created an enterprise social network for conversational interaction and sharing which became a great success, the team immediately started; asking questions, providing feedback, highlighting team and community events, posting photos, and promoting peer recognition An 'employee voice' can be a great agent for change when it's empowered and motivated.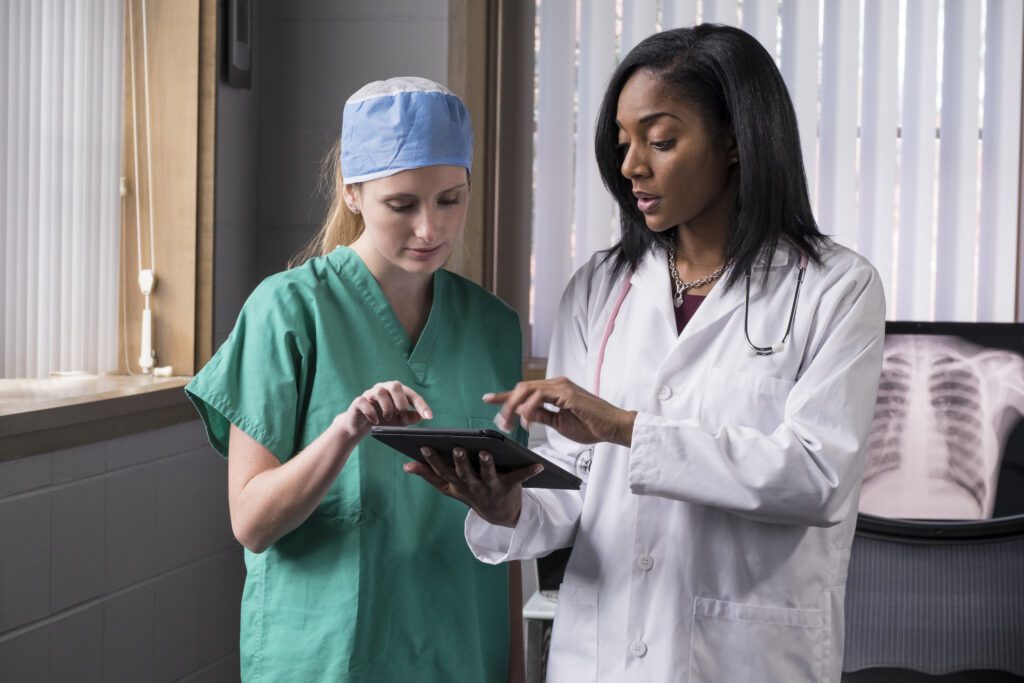 A

central location for COVID-19 information and guidelines
With many staff suddenly dispersed, and in order to stay in touch with employees in these challenging times we needed an obvious central location for resources, daily updates, protocols etc.
The statement above has been a common request from lots of GreenOrbit clients, the requirement is health related, but of course isn't specific to the healthcare industry. Over the last 18 months the GreenOrbit team has helped many customers organise and arrange their content so that it can effectively consumed by their employees, examples include
Building a specific Covid site, making it very clear in the navigation
Creating Covid specific news categories and channels
Emergency contact lists created in the profile directory using custom metadata
Uploading of safety videos
Myth busting FAQs
Linking to official national and state government information
Working from home guidelines
"It's been a huge transition for us as we were not a home working organisation at all. GreenOrbit has been really helpful and we are so pleased that we have it in place to keep all employees updated"

Want to know more about how GreenOrbit can support your healthcare organization? Contact the team for a personalized demo.