It's imperative that retail management and administrators stay in touch with their employees to inform, engage and educate. A lack of communication can quickly impact productivity and the morale of workers. When store communications work well, teams are engaged, reactive and have the knowledge to provide a better, more consistent experience for customers.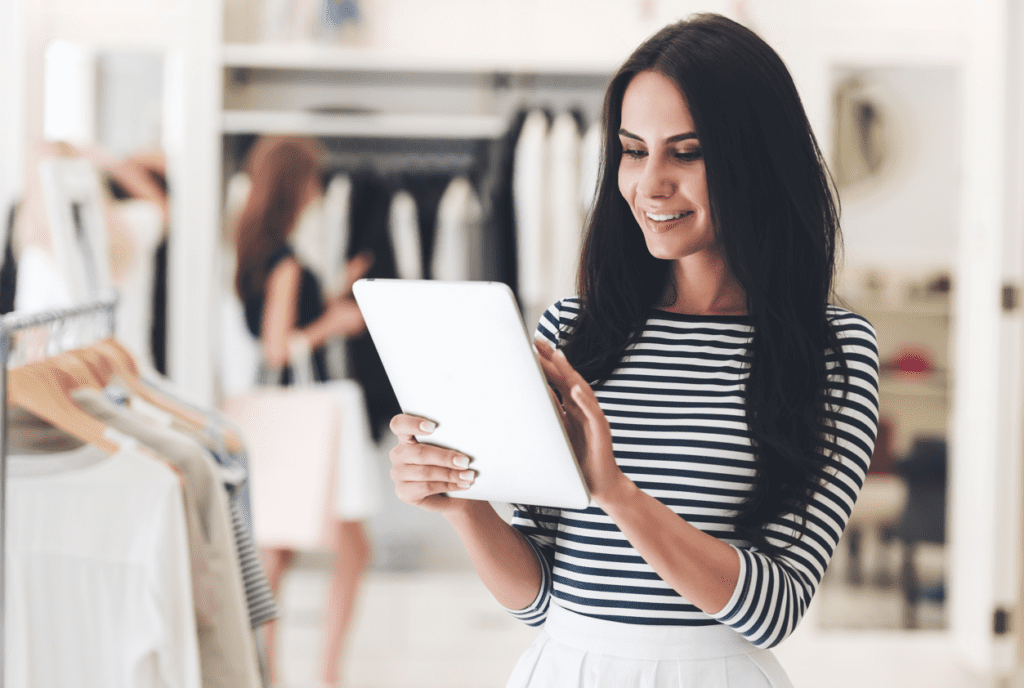 Deliver Key Messages
Make managers more accessible to employees; increase transparency and make sure staff feel as though they are being kept in the loop – connect the CEO to shop floor.
Push out news and announcements in real-time e.g. rolling out a new store, launching a new range — even recalling a faulty product. Keep everyone up to date and on the same page, without messages contributing to overflowing and unorganized email inboxes.
Ensure a consistent message is delivered to all employees. Share product lines and feature updates on your retail intranet to promote sales, enhance customer care, and encourage a knowledgeable workforce
Message statements such as vision, mission and values form the foundation for activities in any organisation. These key statements need to be communicated and making them highly visible on an intranet is one way of achieving that. Combining them with a mandatory read makes sure the statements are re-enforced.
Boost Feedback
Ensure your retail organization leads the way by tapping into your employee's knowledge. Your employees will spend a lot of their free time on social networks like Facebook, Twitter, and Instagram, so it makes sense to use a business messaging platform to encourage feedback throughout your retail community. These opinions are essential in helping everyone understand what needs to improve, what delights your customers and what lets them down.
Deliver a channel for store workers to give feedback on the success of different campaigns or promotions
Employees need a way to contribute to the company culture; this could be achieved through contributing to online conservations. Follow colleagues to see their updates and get alerted when a fellow worker contributes a new post.
Make it mobile
If a store worker needs to wait in line to access the computer kiosk in the stock room to be free in order to find out about a specific process, there's a high chance of them chancing it and hoping for the best. Use GreenOrbit's mobile app to ensure everyone can access your intranet from their device of choice, and introduce push notifications, so that your frontline teams won't miss out on vital updates.
Store-based staff deserve a powerful intranet experience that provides a direct channel of communication between HQ and the shop floor. GreenOrbit will satisfy the needs of head office central functions as well as store managers and employees. Want to know more about how GreenOrbit can support your retail organization? Contact the team for a personalized demo.