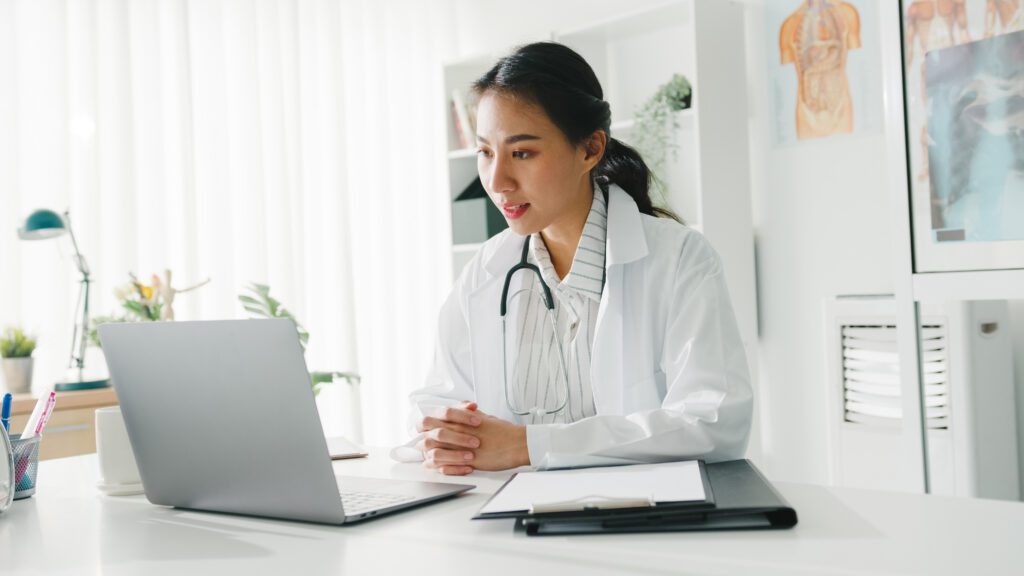 Every healthcare organization must have some level of compliance to operate effectively. Good compliance keeps your healthcare operations running smoothly and makes sure everyone follows proper procedures. Naturally, compliance in healthcare comes with higher stakes when compared to other industries.
Ultimately, healthcare compliance is about providing safe, high-quality patient care. Complying with industry standards and regulations helps healthcare organizations continue to improve quality of care.
In a highly regulated, high-risk industry like healthcare, compliance is especially important. Taking preventative measures can feel like a challenge but it can save your reputation in the end.
To comply with these laws and regulations, healthcare organizations will be required to implement policies and procedures, provide training to staff, conduct audits and risk assessments, and take other steps to ensure compliance
While this all sounds somber, the good news is that it need not be complicated – the easiest way to achieve peace of mind is through your intranet! Let us look at a number of ways you can use your intranet to achieve quick wins in compliance.
Policy Library
Controlling and managing compliance-related guidelines and procedures are among the most challenging areas for compliance officers. The 12th annual Healthcare Compliance Benchmark Survey identified nearly half of respondents reported they were manually managing procedures using MS Word, shared drives and email.
One of the key use cases for an intranet is providing a centrally- controlled library for important official documents, where all employees can access the very latest policies, procedures and forms, knowing that they are accurate and up-to-date. Senior management can feel comfortable knowing that staff are accessing the single version of the truth. A good policy library not only provides easy access for employees, but also supports content owners in ensuring only the very latest versions of documents are accessible

Mandatory read
Distributing important policies and procedures via email may sound like a good idea to reach everyone who needs to know – but can you tell who's actually reading them? It's important these documents are understood by employees for your own business standards and objectives, but even more so when it comes to industry laws and guidelines.
Being able to report on who has or hasn't read provides business security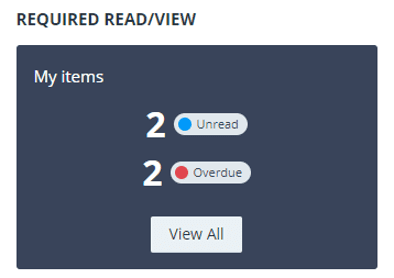 Re-enforce the company message
Message statements such as vision, mission and values form the foundation for all activities in an organisation. These key statements need to be communicated and making them highly visible on an intranet is one way of achieving that. Combining them with a mandatory read makes sure the statements are re-enforced.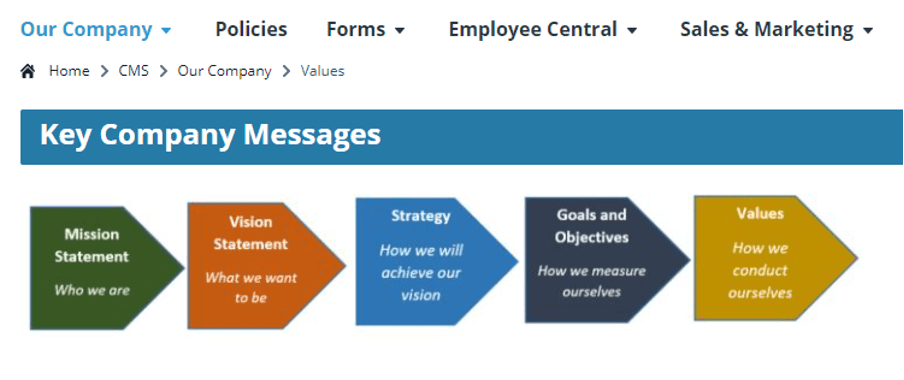 Versioning
Is your organization required to follow strict guidelines as to how they save, use and archive files in order to be compliant with auditors? This can be difficult to manage, particularly when you have multiple employees accessing and using the same documents.
By using a comprehensive versioning tool within your intranet, you can track how, when and who has edited documents. Systems like GreenOrbit allow you to revert to previous versions to see the audit trail of changes logged over time giving you one less thing to worry about – even when working with external auditors.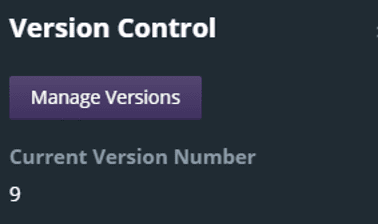 Maintaining Employee Information
People are at the centre of your business and should be the centre of your intranet. It's key that they can be found easily, the importance of accurate employee profiles is obvious. Think about creating a employee knowledgebase of expertise and capabilities.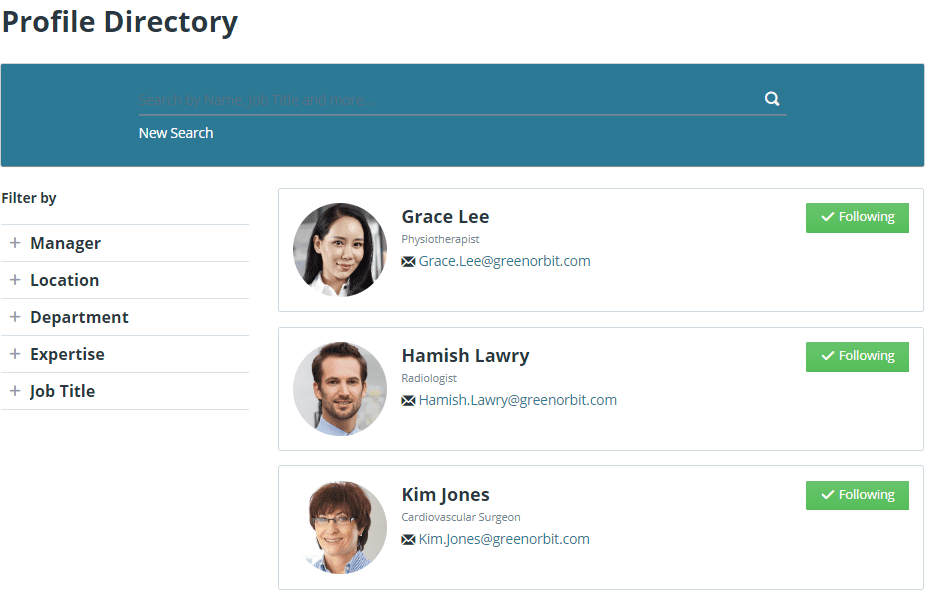 In order to maintain accurate profiles you could consider creating a form that sends updates to your HR team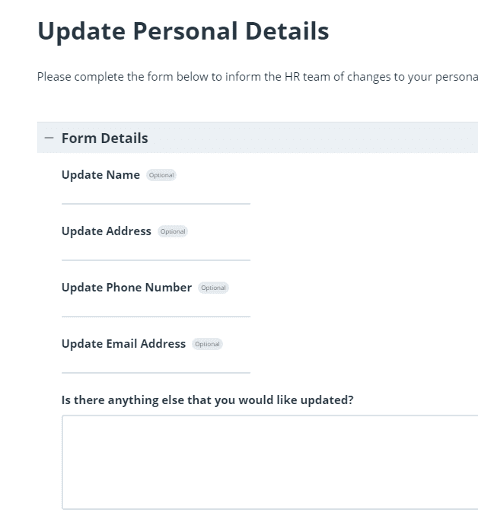 Want to know more about how GreenOrbit can support compliance in your healthcare organisation? Contact a consultant for a personalized demo.