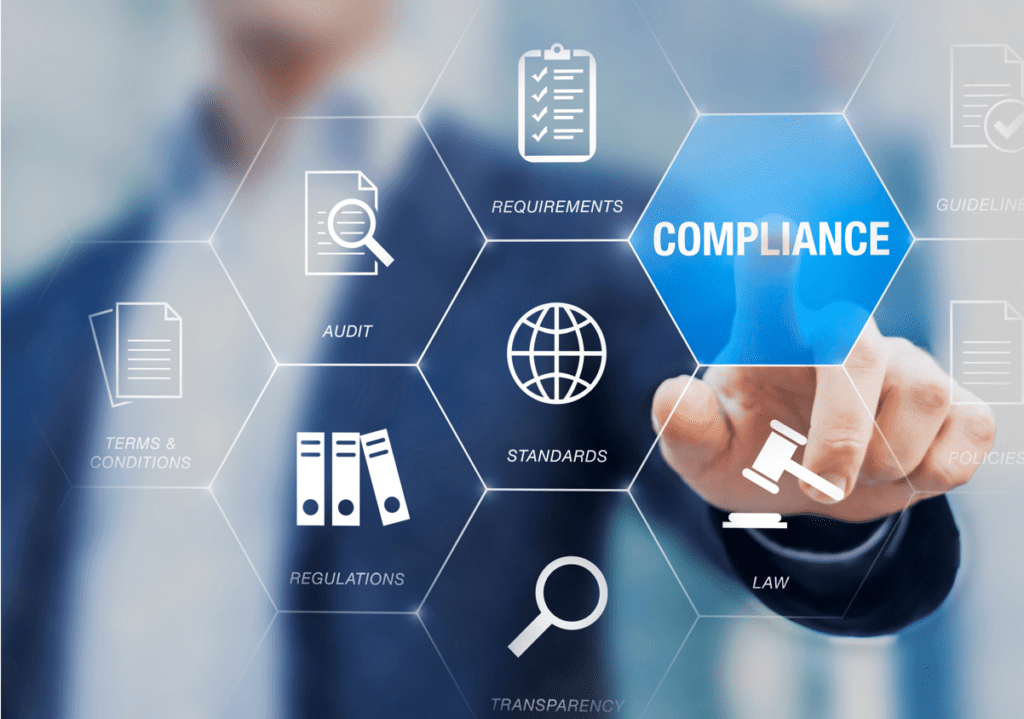 Compliance is an essential part of any financial services companies operations. In a business context it is defined as the process of making sure your company and employees follow laws, regulations, standards and practices
Taking measures to stay compliant can feel like a challenge but it can save your company its reputation in the end. Their purpose is to protect your business. While this all sounds far too serious, the good news is that it need not be complicated – the easiest way to achieve some peace of mind is through your intranet! Let us look at a number of ways you can use GreenOrbit to achieve quick wins in compliance.
Create a policy library
Staying up-to-date with the latest industry regulations is crucial for your financial teams. One of the key use cases for an intranet is providing a centrally- controlled, easily accessed library for important official documents, where all employees can access the very latest policies and procedures, knowing that they are accurate and up-to-date. Senior management can feel comfortable knowing that frontline staff are accessing the single version of the truth.
Utilize mandatory read
Distributing important policies and procedures via email isn't a great idea (1) there will be multiple versions floating around in peoples inboxes and (2) can you tell who's actually reading them? It's important these documents are understood by employees for your own business standards and objectives, but even more so when it comes to industry laws and guidelines. Being able to report on who has or hasn't read them provides business security.
Apply versioning
Is your financial organization required to follow strict guidelines as to how they save, use and archive files in order to be compliant with auditors? This can be difficult to manage, particularly when you have multiple employees accessing and using the same documents. By using a comprehensive versioning tool within your intranet, you can track how, when and who has edited documents. GreenOrbit allows you to revert to previous versions and see the audit trail of changes logged over time giving you one less thing to worry about – especially when working with external auditors.
Re-enforce the company message
Message statements such as vision, mission and values form the foundation for all activities in any organisation. These key statements need to be communicated and making them highly visible on an intranet is one way of achieving that. Combining them with a mandatory read makes sure the statements are re-enforced.
Centrally store brand guidelines and digital assets
Your brand helps set you apart from the competition, everything from your logo, colour palettes, font selection, your website, your social media experiences and your tone of voice. A strong brand will provide value to your organization in multiple ways. Complying with the company branding guidelines is vital. GreenOrbit can provide a central place to store the latest branded materials e.g. logos, branded templates and company images.
Over the last decade, the GreenOrbit teams have worked with banks, credit unions, and financial institutions on projects of all scopes; from out-of-the-box financial intranet software deployments to full-scale custom development projects. Our powerful software helps you handle core business functions and streamline internal processes.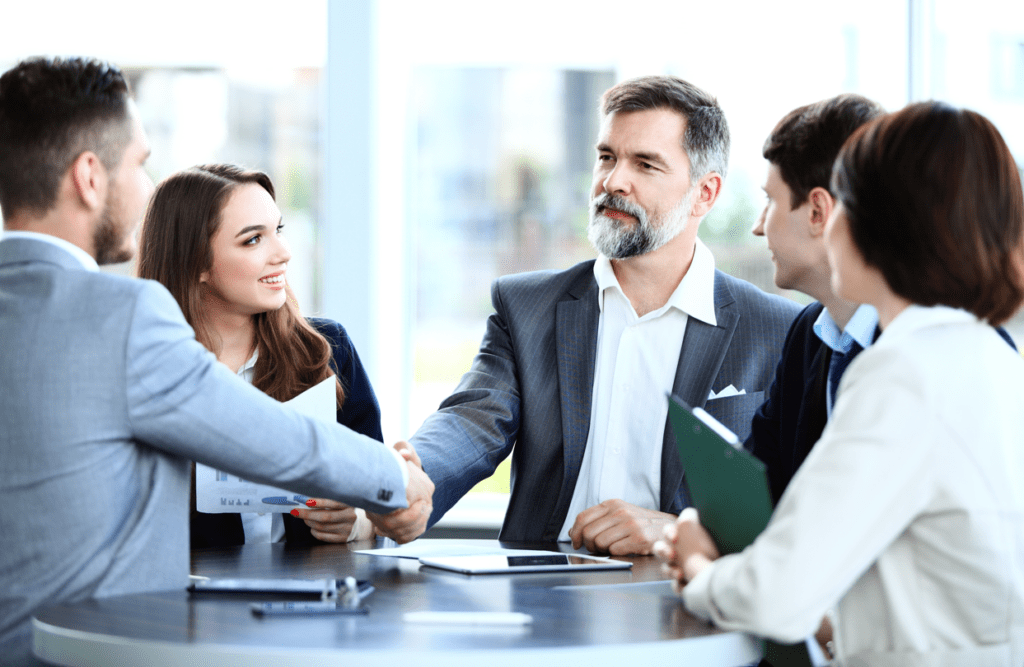 Want to know more about how GreenOrbit can support your financial services organization? Request to get your FREE personalized demo