Why mess with something that's loved by over a million people worldwide?
If it ain't broke, don't fix it. Right?
Unfortunately, that approach only gets you so far and we wanted to go further. Much further. We wanted to get out there and tackle the complexity of the modern digital workplace. We wanted to deliver a new intranet with everything built in. An intranet that would calm the chaos of disparate tools and fractured processes. An intranet that would get your people going and put your organization ahead of the pack.
That's why we're so excited about launching GreenOrbit.
We've taken all the best parts of Intranet DASHBOARD and re-imagined them for today's workplace. We've made features easy on the eye and even easier to use. We've streamlined tools and processes so that your people can be up and running...and creating...and collaborating in no time.
A new direction
We've updated our software, that's for sure. But we've also renewed our focus. We don't want to be everything to everyone. We want to zero in on what you need to be successful and on what your people need to make the most of their work day.
We know that clunky, bloated intranets slow everyone down. Not only are they counter-productive and costly, but they undermine even the best employee engagement efforts. We also know that complicated add-ons and integrations are really just black holes for time and money.
We wanted to up-end these frustrations one by one. But it's hard to be revolutionary and forward-facing with a name like Intranet DASHBOARD. Sure a dashboard may have been exciting back in 2004, but these days it conjures up images of boring control panels not dynamic communication hubs.
A new name
We needed a name that better reflected our new direction.
Going places.
Not afraid to explore.
Fun and inventive.
With our partners at The Starr Conspiracy we tried out all sorts of names. Some made us laugh, some made us cry and, frankly, some made us scratch our heads in confusion. But GreenOrbit was the one that stuck. It's friendly and adventurous - daring to journey out among the stars (orbit) but also down-to-earth and practical (green).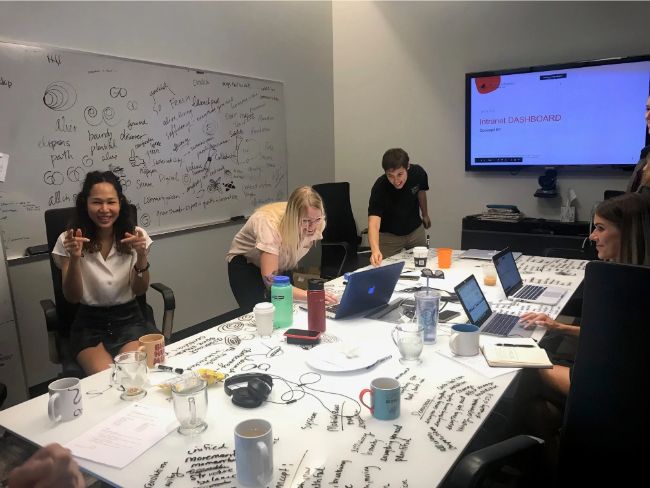 We love our new name, but it's not about us. It's about you. We hope it resonates with you and that 'GreenOrbit' becomes synonymous in your mind with 'get work going'.
A new look
After refocusing our attention and choosing a name, it was time for a new look to bring it all together.
The GreenOrbit logo emerged organically as we worked with The Starr Conspiracy - it started as a squiggle and slowly morphed into a living, breathing symbol of our explorer mentality and 'get going' ethos.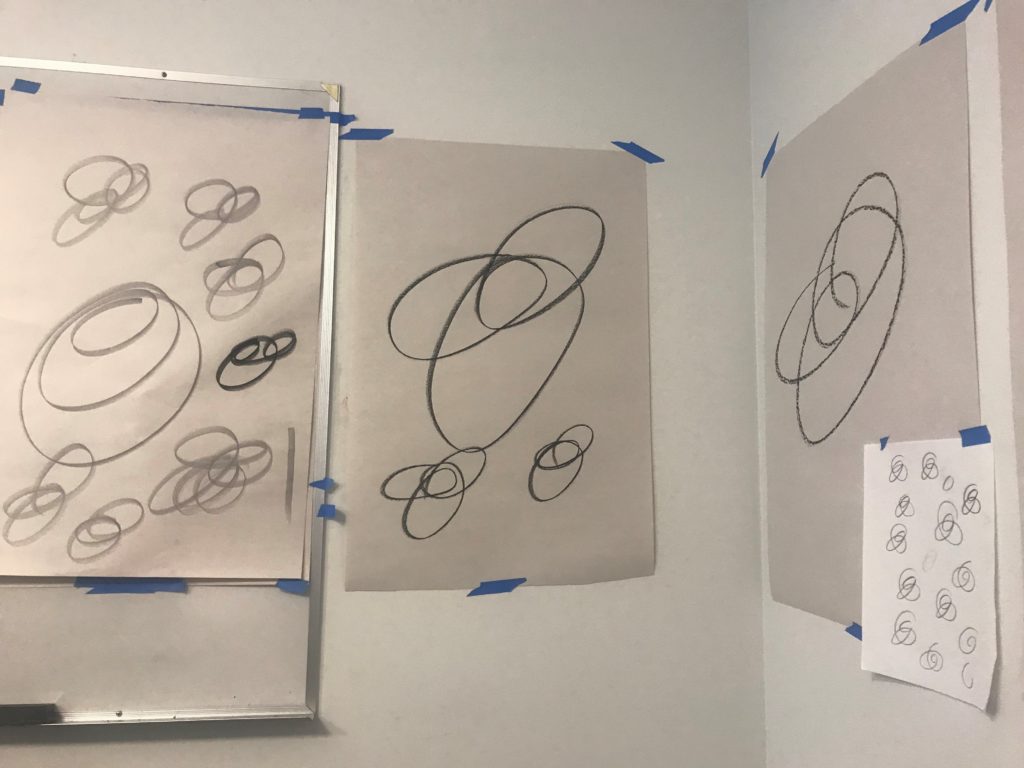 Despite what they say, looks do matter - especially when it comes to inspiring confidence and communicating the right message. Our new color palette is bold and decisive and there's nothing diluted about it. Our illustrations show people working together or looking outward to a bright future - embraced by swirling orbits of neon green.
All of this is the result of intentional design - a design that supports who we are and where we want to go.
A new experience
In a nutshell, everything is easier in GreenOrbit.
The interface is modern and intuitive with key features available from the front end. Now, content creators can easily submit or edit articles without navigating throught complicated forms - bottlenecks be gone!
Meanwhile, our powerful new Intranet Analytics feature means you can monitor visitor activity and behaviours from a easy-to-use and customizable dashboard - a great way to drive adoption and report on ROI.
But the icing on the cake is GreenOrbit Cloud.
Powered by Amazon Web Services (AWS), GreenOrbit Cloud leverages the most powerful and innovative cloud platforms available to drive outstanding performance, reliability and cost savings for your business. Let our cloud experts take care of maintenance, upgrades and security.
Our Customer Success team will guide you through the upgrade process - making sure your information architecture, pages and processes are exactly what you need to hit the ground running.
Contact us to find out more and get started today.
New offices
New direction, new name and new look. What's next?
New offices of course.
Last week, the Melbourne team said goodbye to their previous location of 14 years and made the move into sparkling new offices in Abbotsford. Now the physical setting matches our emotional state - fresh, innovative, and ready for the future of work.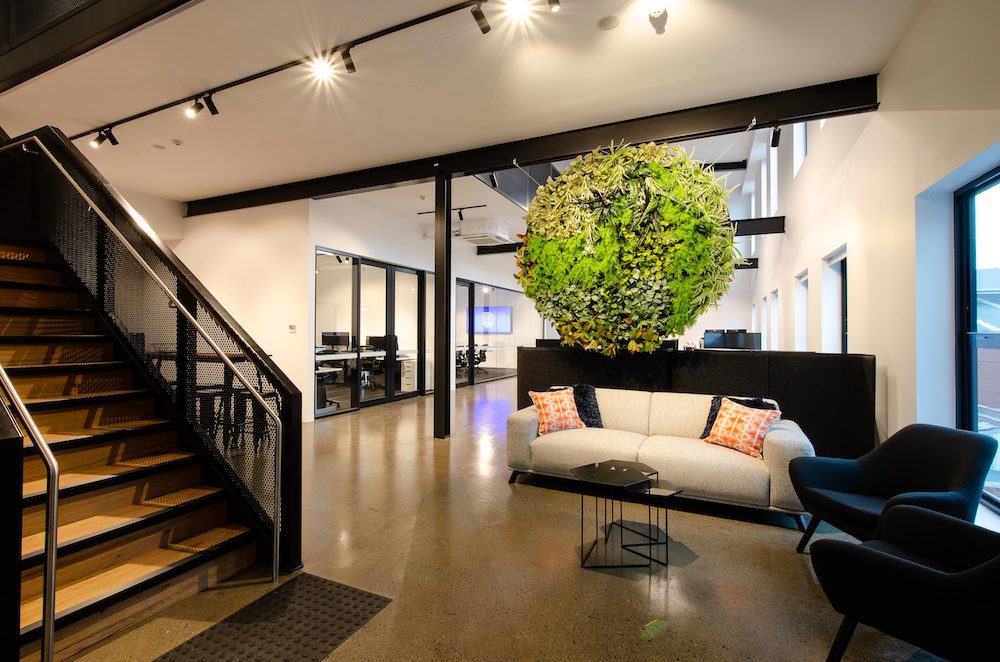 Meanwhile, it's all systems GO in the US as our team expands to fill bright new premises in Raleigh, NC.
A new world order
The GreenOrbit global footprint now extends across North America, Europe, Australia, India and Asia. The upshot of all this action? We can serve you better with more frequent touch points, localized on-the-spot support and greater access to qualified technical talent.
Of course, we'll never forget our heritage. We'll always remain focused on delivering effective intranet solutions to the world's leading companies - but now we'll do it with renewed energy and vigor under the banner of GreenOrbit.
Documents, workflows, collaboration and productivity - we're committed to moving the digital workplace forward with everything enterprises need in one single comprehensive solution.
It's all about respecting the past and moving boldly into the future. We can't wait to take you with us.
Oh, the places we will GO!