Successful internal communication within healthcare is essential for smooth operations and quality patient care.
Here are 5 ways GreenOrbit will improve communication to your healthcare teams:
1.1. Re-enforce the company message
Use GreenOrbit's news component to broadcast important company announcements. Making them highly noticeable on your Intranet homepage will achieve this. Make sure the strategy, vision, mission, and values are communicated to all staff, along with the goals that will bring your organizations vision to life. Don't let these statements lurk on a page that's never read, make them highly visible and include references to them throughout your content.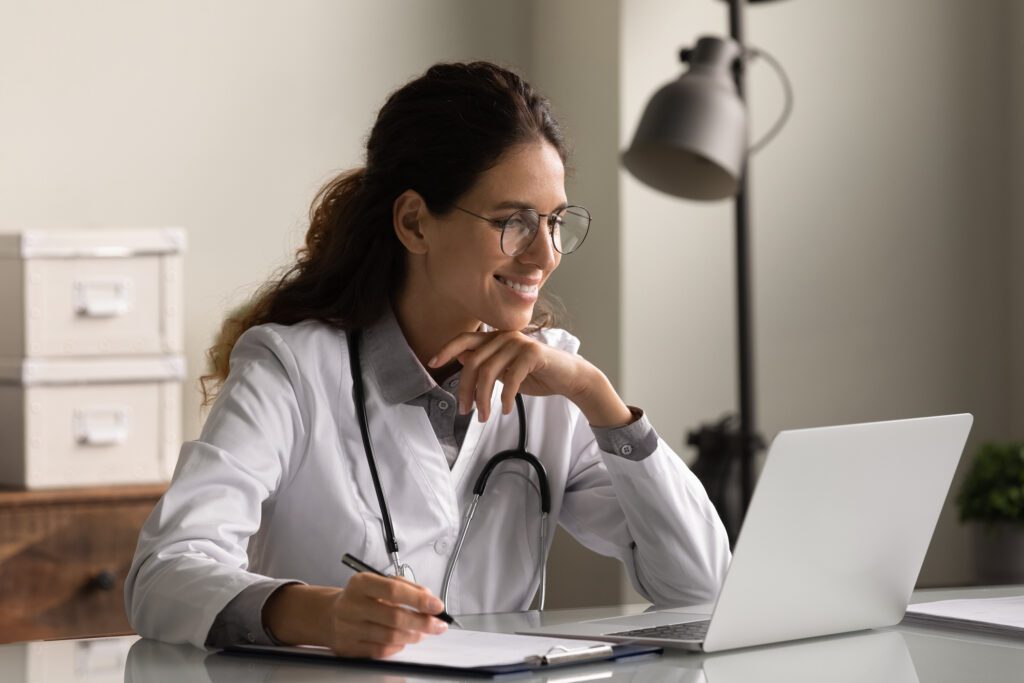 1.2. Provide opportunities for feedback
It's essential to allow your healthcare staff to have a voice, listen to their feedback, and make appropriate changes. Individuals and teams should have an opportunity to express concerns, needs, and wants. If you want to improve communication, you must be willing to listen. Use our online forms functionality to gather insights from your employees. Give every user the opportunity to tell you what they feel is missing or needs to change. Think about generating a quick poll for instant feedback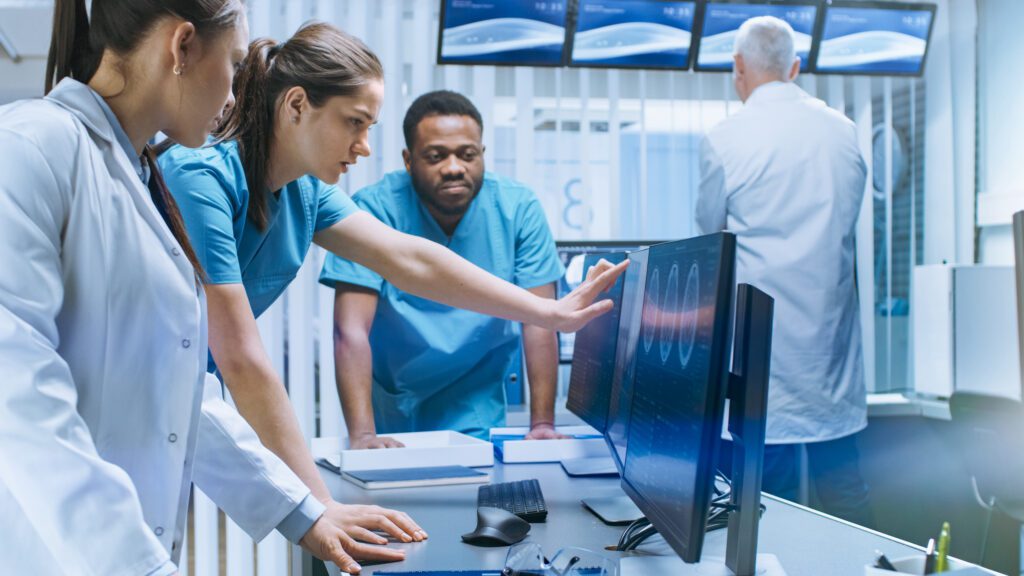 1.3. Improve policy and procedure management
GreenOrbit can provide a centrally controlled location for official healthcare information and documents. Employees can access the very latest material knowing that it is accurate and up-to-date. Your organization can feel comfortable knowing that staff are accessing the latest version and single version of the truth. Use features like our 'must read' functionality to confirm receipt of readership on important information. Staff can be notified that they have vital healthcare documents to read, and managers can track electronic confirmations to make sure employees comply.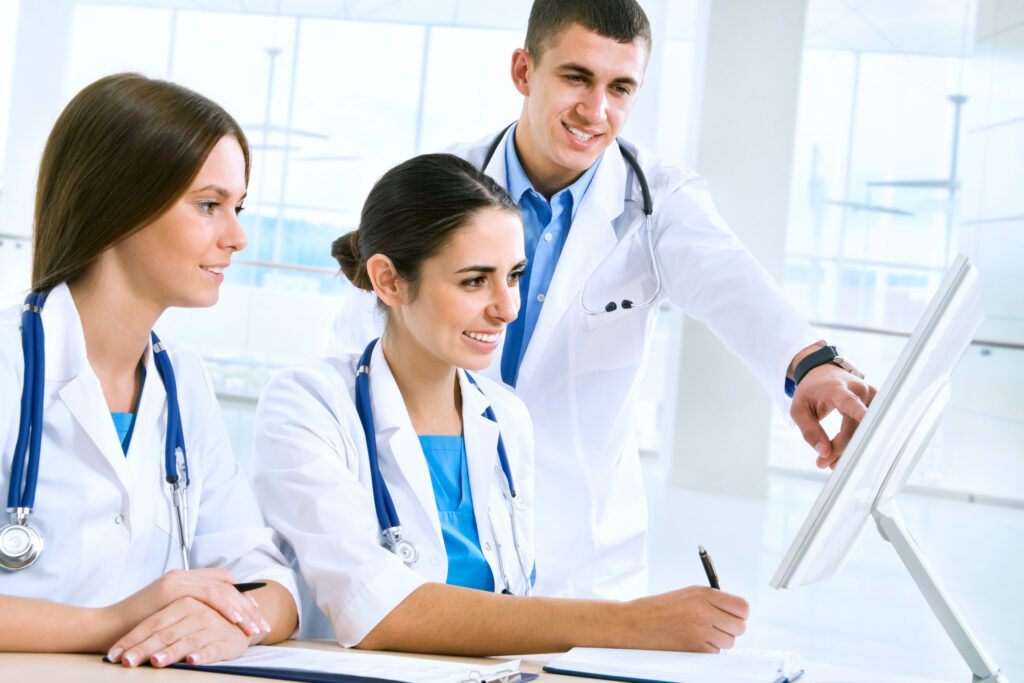 1.4. On-board new healthcare workers quickly
Make your intranet the first port-of-call for your new healthcare employees. A well- structured intranet can bring your new staff up-to-speed quickly with all they need to know to get going in their new environment. It's a well-known fact that better employee onboarding improves retention. New hires can search the profile directory and virtually meet their teammates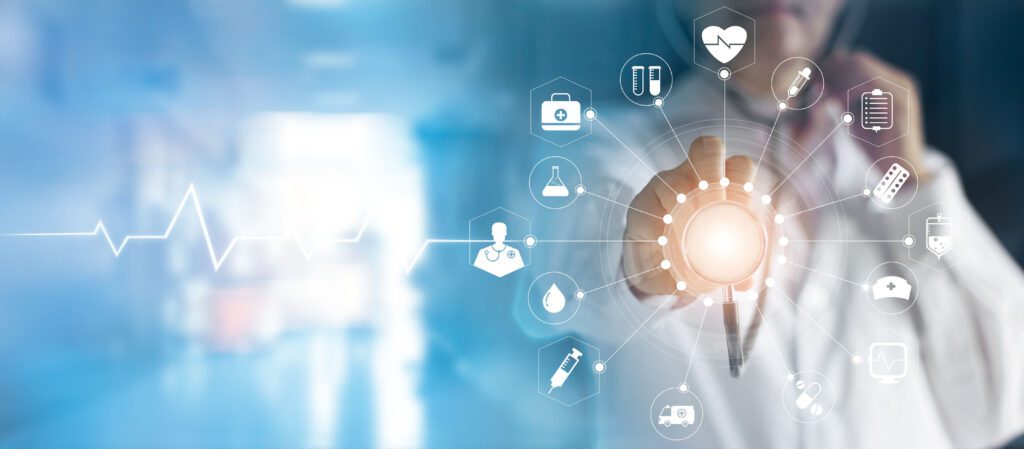 1.5. Receive communications 'on the go'
Use GreenOrbit's mobile app to ensure everyone can access your intranet from their device of choice, and introduce push notifications, so that your frontline teams won't miss out on vital updates.
Healthcare organizations use GreenOrbit to communicate, manage documents and streamline processes from a central platform. GreenOrbit makes information easily accessible for healthcare workers, so they can provide exceptional care to patients.
Want to know more about how GreenOrbit can support your healthcare organization?
Contact the team for a personalized demo.